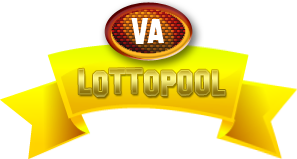 Patent Pending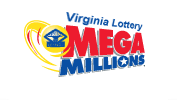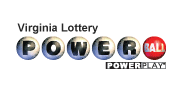 Company Profile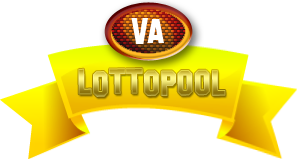 A warm welcome to Virginia LottoPool (VALottoPool) website, your portal to participate in Lottery Pools for multi-million dollar lottery games sponsored by the Virginia Lottery - Games like Mega Millions and Power Ball.
Like us on Facebook, by finding Virginia Lotto Pool and liking us. Also you can follow us on Twitter, search for VALottoPool. We publish the information about new Jackpots, and lottery pools that are available at Virginia LottoPoolwebsite.
Incorporated in May 2011, Virginia LottoPool was working on software development for the Virginia LottoPool website. In business since April 2012. We are a Virginia, USA based company. Operated from the Northern Virginia region. We have big and long term plans for the LottoPool business. Immediate plan are to market the Virginia LottoPool. As we grow the business will be expanded to all the states in US where lottery games are sponsored by the state lottery agencies. Also long term plans include expansion of the LottoPool business to countries outside of US, as long as they have similar model of Lottery Drawings.
Vision and Mission Statement
Our Vision:
To be the Lottery Pool business servicing all communities possible. Lottery Pool provides improved odds to the members of the lottery pool - giving them a better odds to hit the multi-Million jackpots.
Our mission is to spread the wealth. Instead of 1 multi-million dollar winner of the big jackpots, we would like to make 100 partners in the lottery jackpot, spreading the wealth among the community.
We aim to create a unique lottery gaming experience in every contact with our customer through our reliable and trustworthy product and service excellence.